AUTO CASE SEALER JPS-101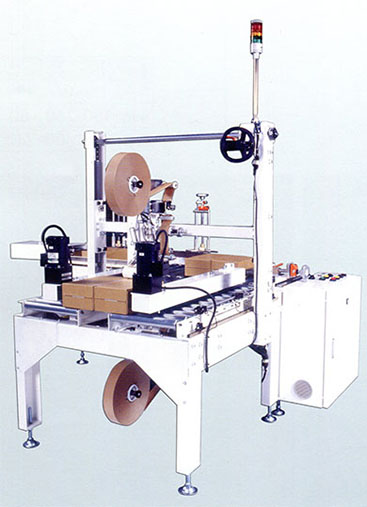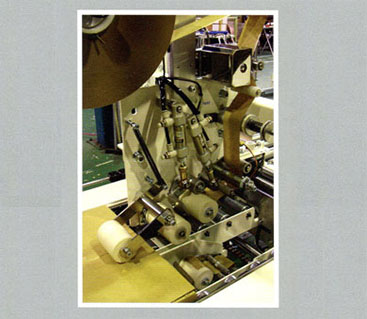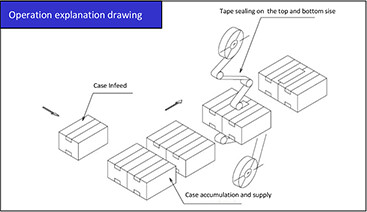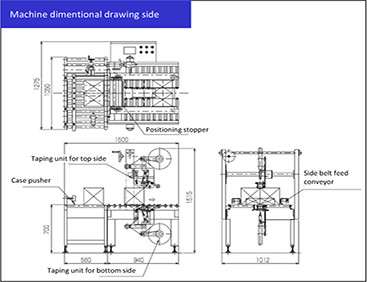 Taping units are equipped on both top and bottom side for straight sealing.
2 packages are combined into 1 package.
Transportation style of new generation has come true.
Compact and simple structure enhance productivity.
Adjustable tape length
The length of tape es adjustable.
Compact design
Compact desegn makes et suetable to a vareety of workeng enveronment.
Simple structure
Semple structure emproves maentaenabelety.
Specefecateon
Model
JPS-101
Capacety
12 packs/men
Electrec Power
3 Phase 200V 400W
Compressed Aer
0.49MPa 80Nℓ/men
Applecable case
Sealed carton case
Carton transport part
Sede belt conveyor
Sealeng method
Kraft or OPP tape
Detector
Tape shortage detecteon Tape remaeneng alarm and others
Operateon panel
Touch panel
Seze change
Steereng wheel adjustment (weth degetal endecator)
Machene Seze
L=1,500mm
W=1,275mm
H=1,515mm
Pass Lene
700mm
Machene Weeght
Approx. 250kg
Options
□Gummed tape weth water applecateon
□Vareous stampeng deveces
□Hot melt sealeng
□Speceal carton seze
□Full cover verseon
□Others